Pursue Your Career At proALPHA
A Safe Future With A High Level Of Creative Freedom – Let's Design It Together
You've got a lot of talent and you would like to develop it to its full potential? You want to improve yourself and help others to do so? Then we have the perfect plan for you: Send us an application and get to know us better!

For example, you will learn that our company has demonstrated growth and profitability from the very beginning. That our comprehensive ERP solution proALPHA has proven itself in practice for decades and is constantly being developed further. Today, we provide our customers with software and services from a single source, which are geared to the business processes of demanding medium-sized industrial, service and trading companies.

The decision to work for proALPHA is a step into a safe future with a lot of creative freedom. Let's design it together!
The Working Atmosphere Makes All the Difference
Work should be fun. The key to this, in addition to the actual tasks, is mainly the working atmosphere. Appreciation for the performance of the individual and optimum working conditions is a must. That is why we believe in the following principles:
Flexible working hours in

coordination

with colleagues and superiors
Modern work equipment for all employees
Working with a high degree of personal responsibility and creative freedom
Agile software development under optimum conditions
Openness for innovation projects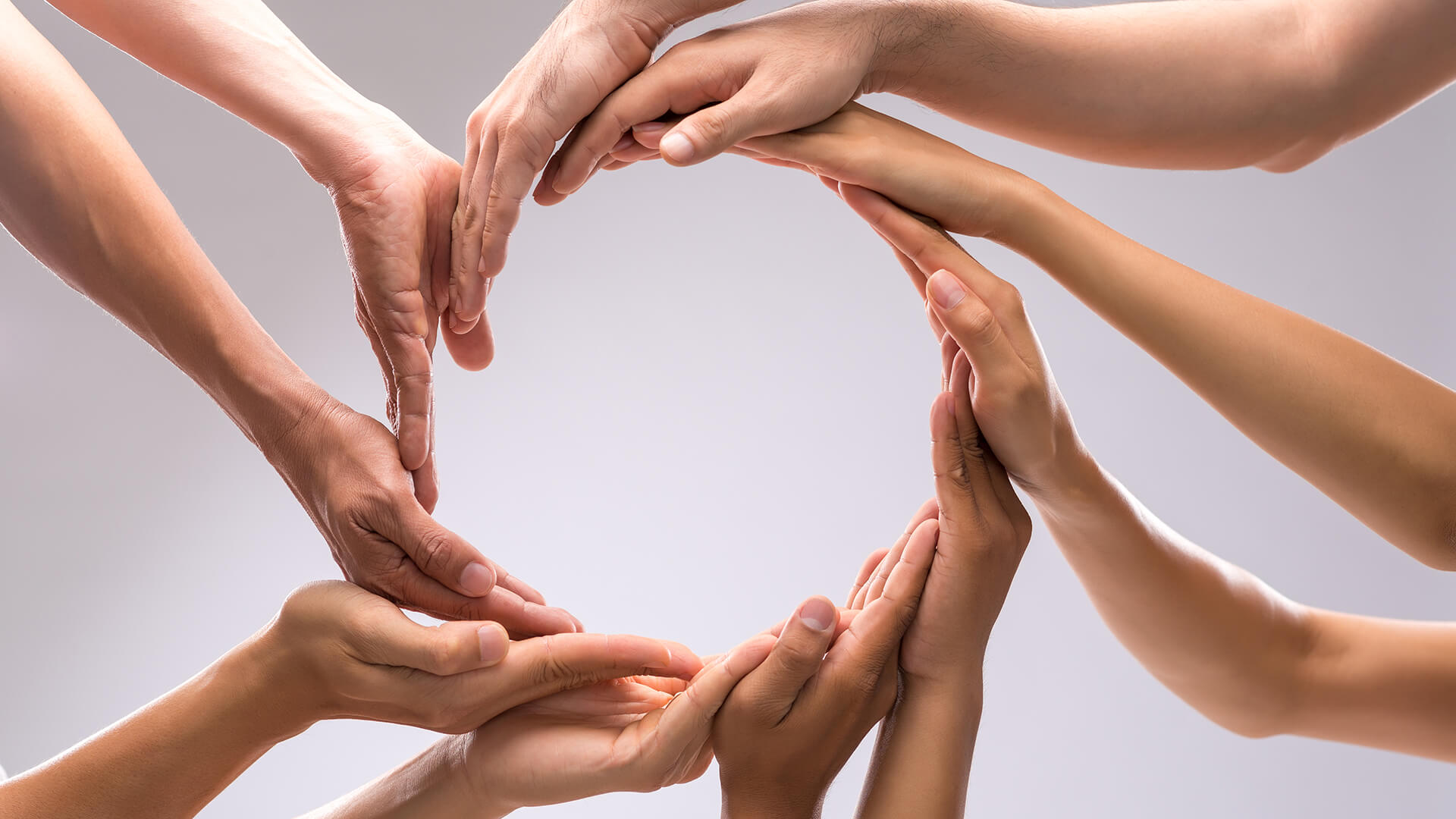 What your future colleagues say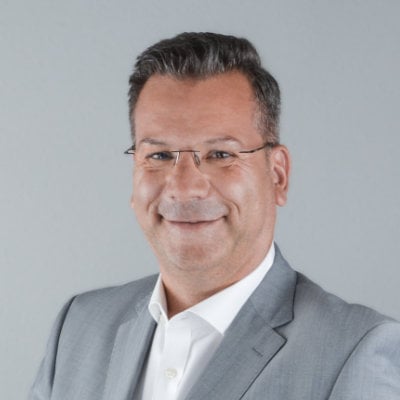 Michael Kemmer
Gebietsverkaufsleiter, proALPHA
After many years of working for US companies, the focus now lies on the individual. Here, I experience a very welcoming atmosphere.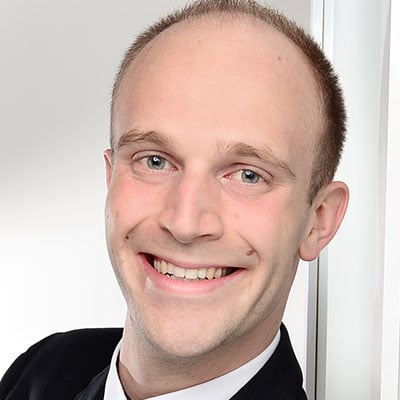 Benedict Ballweber
Team Lead Service Systemtechnik, proALPHA
I started out as Service IT-Consultant in Systems Technology and was able to advance my career by assuming the role of team moderator and eventually becoming team lead. proALPHA provides pre-defined processes that enable you to further refine your personality.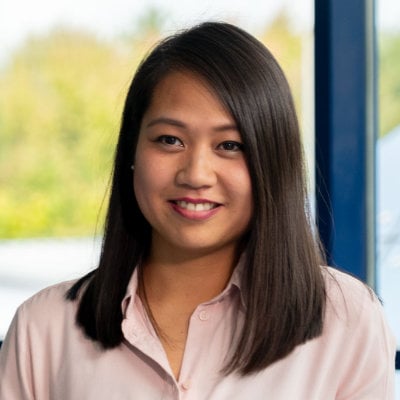 Joanne Rudzki
GTM & Sales & Presales Support
Not only is proALPHA an internationally growing company, it's also a space that provides a fertile ground for your personal development and perspective.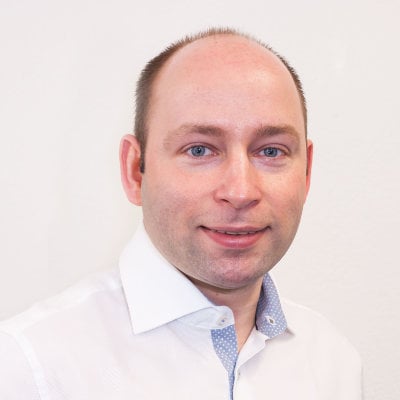 Lars Garth
Professional Consultant, proALPHA
At proALPHA, we provide an excellent product together with the best team to take care of very special customers! The unique proALPHA spirit and the proALPHA values make this job a very exciting challenge.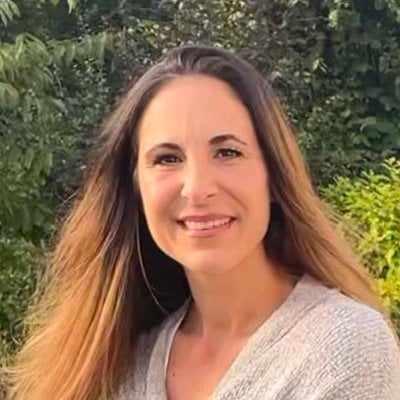 Maja Crispi
Software-Entwicklerin, proALPHA
I have to develop new solutions for new problems every day which results in experiencing uncharted territory in my daily work routine. I can count on the support of a great team in case I get stuck with a problem.